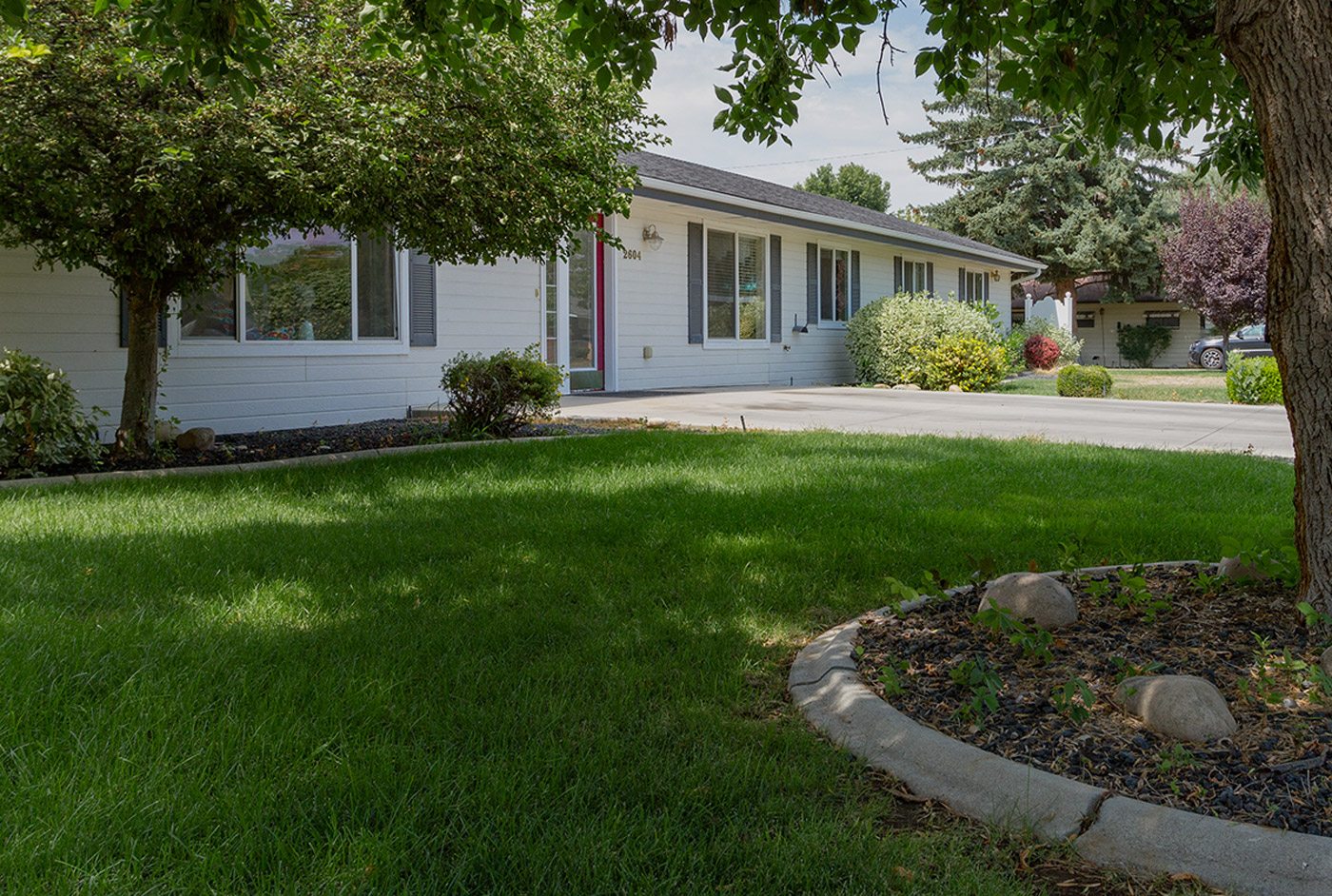 The Ashley Manor Difference
Making the present as meaningful as the past.
GO TO RESOURCE CENTER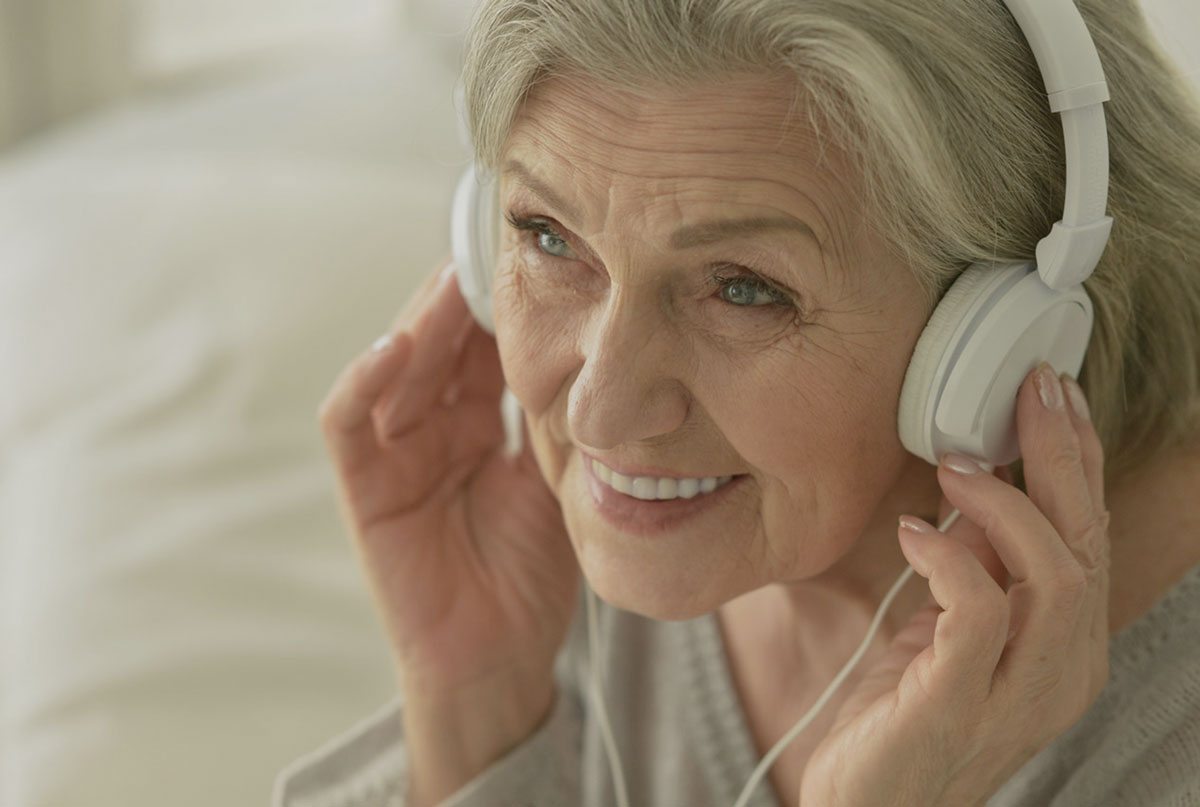 The Ashley Manor Difference
"We can say we would place our own loved ones in Ashley Manor, because we have." ~Roger Malm, owner
TAKE A TOUR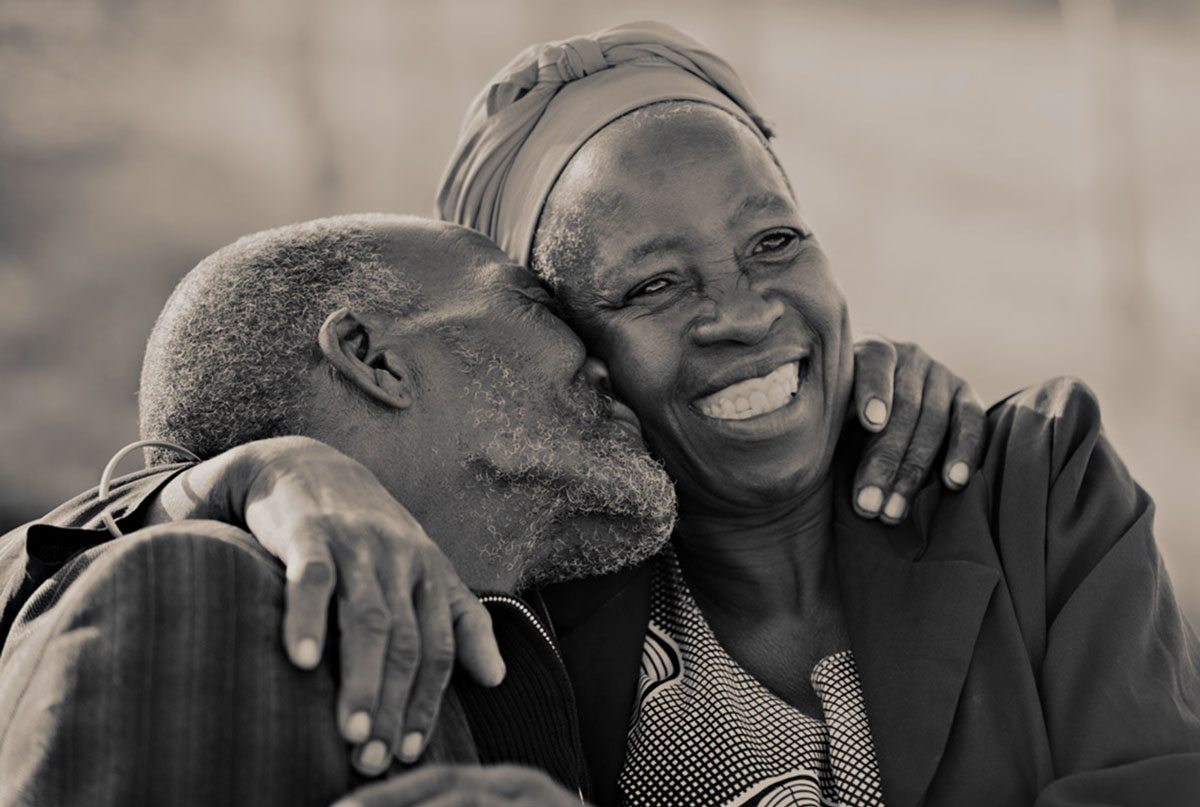 The Ashley Manor Difference
Senior Living doesn't mean living alone. Our staff of highly trained care-givers will treat your loved one as a family member of their own.
GO TO RESOURCE CENTER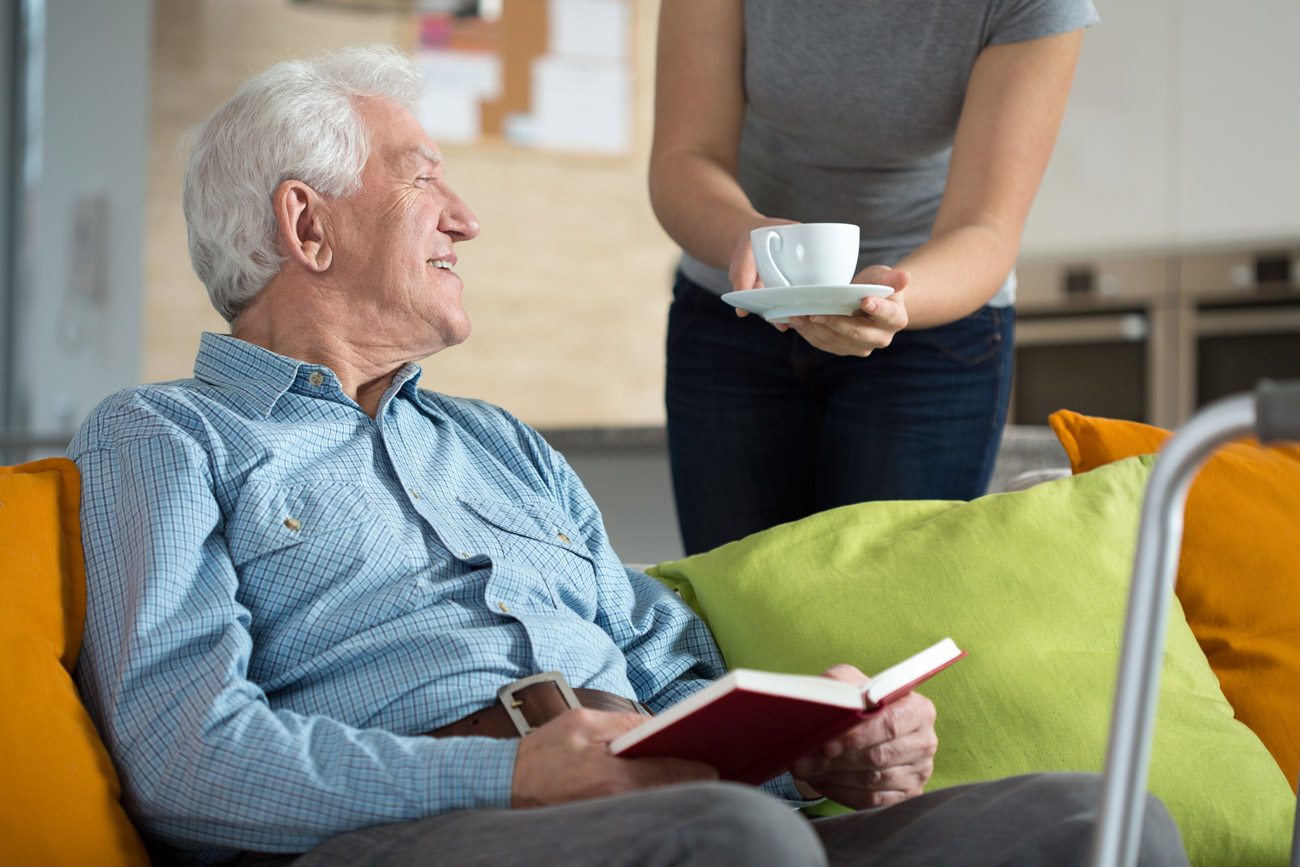 The Ashley Manor Difference
Our facilities are clean, comfortable, and provide a home-like atmosphere. Come take a tour today and see the Ashley Manor difference!
TAKE A TOUR
Sign Up for Our Newsletter
AND RECEIVE OUR FREE GUIDE ON 8 TIPS TO CHOOSING A MEMORY CARE FACILITY
ALZHEIMER'S DISEASE AND DEMENTIA
Dementia is a gradual decline in brain function beyond what is normally expected from aging. Some dementia is caused by, but is not limited to, Binswanger's, Pick's, Huntington's, and Parkinson's disease. The most common form of dementia in the elderly is Alzheimer's disease. Initially Alzheimer's disease effects thought control, memory, behavior, and language. Eventually, the disease causes loss of mobility, speech, and ultimately death. It is estimated that 4.5 million Americans over the age of 65 suffer from Alzheimer's disease and by the age of 85, nearly half of the elderly may have the disease. Although many may suffer from this disease, it is not a normal part of aging.
Common symptoms of Alzheimer's disease include:
More than normal memory loss
Language and communication problems
Disorientation in normally familiar areas
Misplacing things in unusual places (for example, putting clothes in a dishwasher)
Changes in behavior and/or personality
Mood swings for no apparent reason
Difficulty carrying out complex tasks
Difficulty with reasoning, thinking, and learning
Simple changes in memory and behavior are normal as an individual gets older. Symptoms of Alzheimer's disease are beyond normal and are not a normal part of aging. Only a health care professional can diagnose Alzheimer's disease. If you or a loved one is experiencing Alzheimer's warning signs or if you have any questions, contact your doctor.
TREATMENT OF DEMENTIA OR ALZHEIMER'S
Alzheimer's disease has no cure and is irreversible; however, certain treatments may help cognitive functions and many symptoms patients experience. Doctors may prescribe medication that can help manage declining functions such as memory and thinking. Other medications may help improve an individual's behavior in depression, anxiousness, psychosis, agitation, and/or apathy. The drugs do not cure any patient, but they may help slow brain function decline and improve an individual's quality of living.
There are many non-drug treatments as well that can improve an individual's quality of life and/or conserve as much cognitive function for as long as possible. Some of these may treatments include: exercise, providing a comfortable living environment, instituting remedial activities, and caregivers learning to correctly communicate.
CHOOSING A FACILITY FOR YOUR LOVED ONE
The time might come when being the caregiver for your loved one has become too much and you need to place him/her in a health care facility. When looking for permanent or respite care, do your homework. Take tours at many different homes. Ask questions about the care facilities philosophy, credentials, and cost. Be vigilant about the cleanliness of the home and the care of current residents. Try to imagine your loved one living there. Would he rather be in a secluded environment or one with many social opportunities? Will she be able to make her room feel like home? Is the staff qualified for his level of care? Compose a checklist of observations to make and questions to ask, or use a complimentary checklist from Ashley Manor.
At Ashley Manor we are committed to providing high-quality memory care in our Idaho facilities. These facilities are clean, modern, home-like living environments; a loving, caring staff; and specialized state of the art therapies and care programs which provide enhanced health, personal dignity and safety for our residents and peace of mind for our families.
To learn more about our services, please visit our Services page.
"I want to thank each of you who helped provide excellent care and support for my mother." ~E.O.
"Thank you for your great care and compassion." ~Audrey's Family
"Thank you so much for the fine care and helpful ways." ~Cora
"We could not have asked for a more caring staff or better environment for our dad." ~Elizabeth